SHORT NOTICE – oncNGS PCP tender finalized.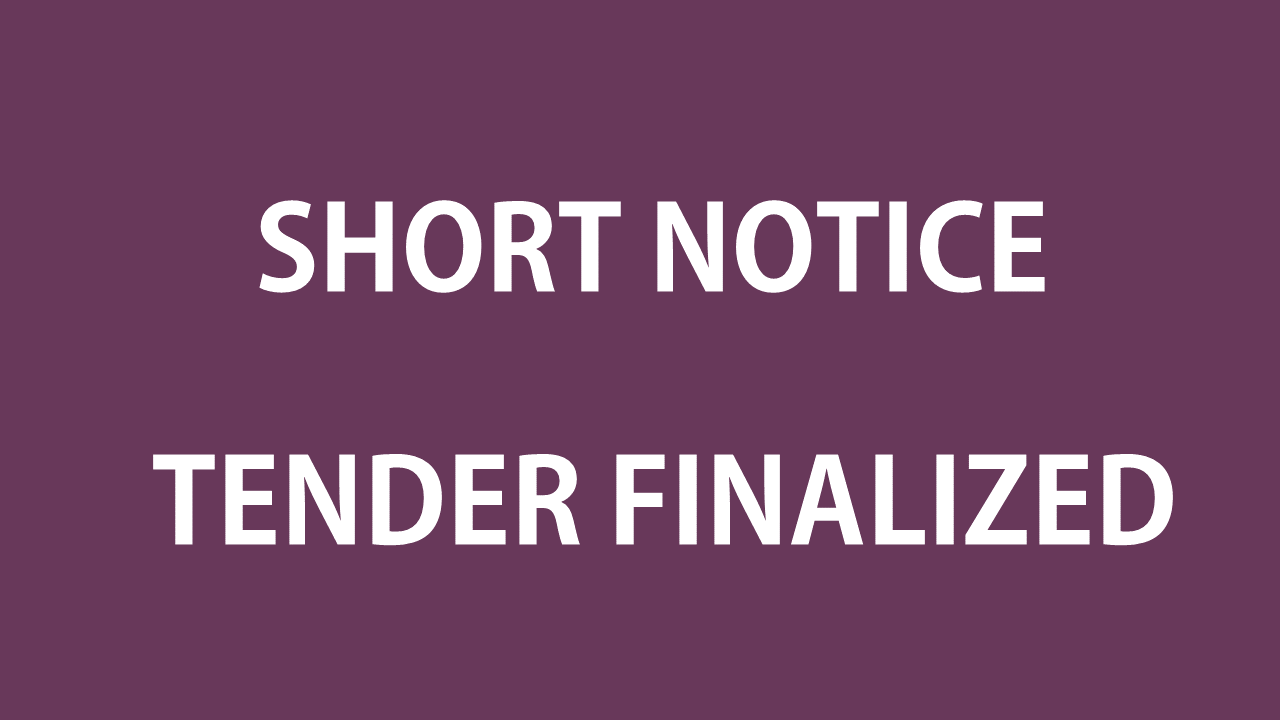 2021-11-26
We are glad to announce that the oncNGS PCP tender has been finalized, and is ready to be launched through the TED platform in early December.
You will find all technical requirements set forward for the oncNGS solution in there.
We will provide in the coming weeks more info on the submission of the bids for the PCP and the processes supporting the PCP.
We wish all of you a fruitful preparation of the proposals and are very eager to learn how you intend to address our unmet need.
The oncNGS coordination team