The oncNGS consortium selects 4 innovative ideas for the research and development of Next Generation Sequencing solutions for cancer tests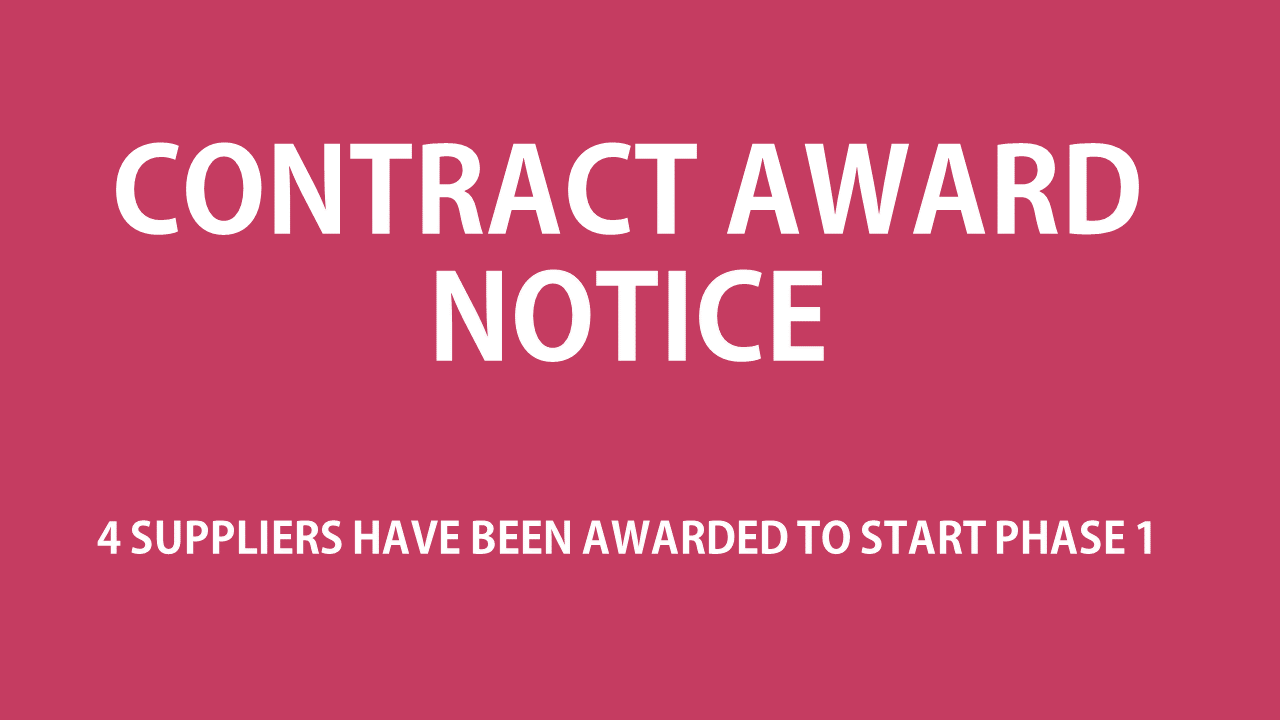 2023-02-06
The eight procurers of the oncNGS consortium, representing healthcare providers from Belgium, Italy, France, Spain and Germany, selected four novel approaches for NGS cancer tests, to start with the research and design of the solutions in the Phase 1 of the oncNGS Pre-Commercial Procurement Procedure.  
Following the preparation phase including the Open Market Consultation events, and the release of the oncNGS Call for Tenders, 7 tenders were submitted of which 4 got awarded with oncNGS framework agreement and Phase 1 contracts. The Contract Notice 'Results of the procurement procedure' of the Call for tender of the oncNGS PCP project has been published in the European Tenders Electronic Daily here.
The awarded tenderers that will implement Phase 1 – Solution Design are:
– HUFIAT Cancer Liquidation consortium (lead: Euformatics Oy, other members: Oncompass Medicine; ViennaLab Diagnostics GmbH)
– oncoDNA
– Agilent Technologies Belgium
– KU Leuven RnD
In the Phase 1, which will last 4 months, suppliers will need to demonstrate the technical, financial and commercial feasibility of the proposed concepts and approaches to meet the procurement requirements. Solutions' designs will be monitored along the contracts execution and will have to pass the evaluation process at the end of the phase 1 to be invited to submit a tender to  Phase 2.  The best among them will be awarded with Phase 2 contracts and asked to research and develop the prototypes of their solutions.