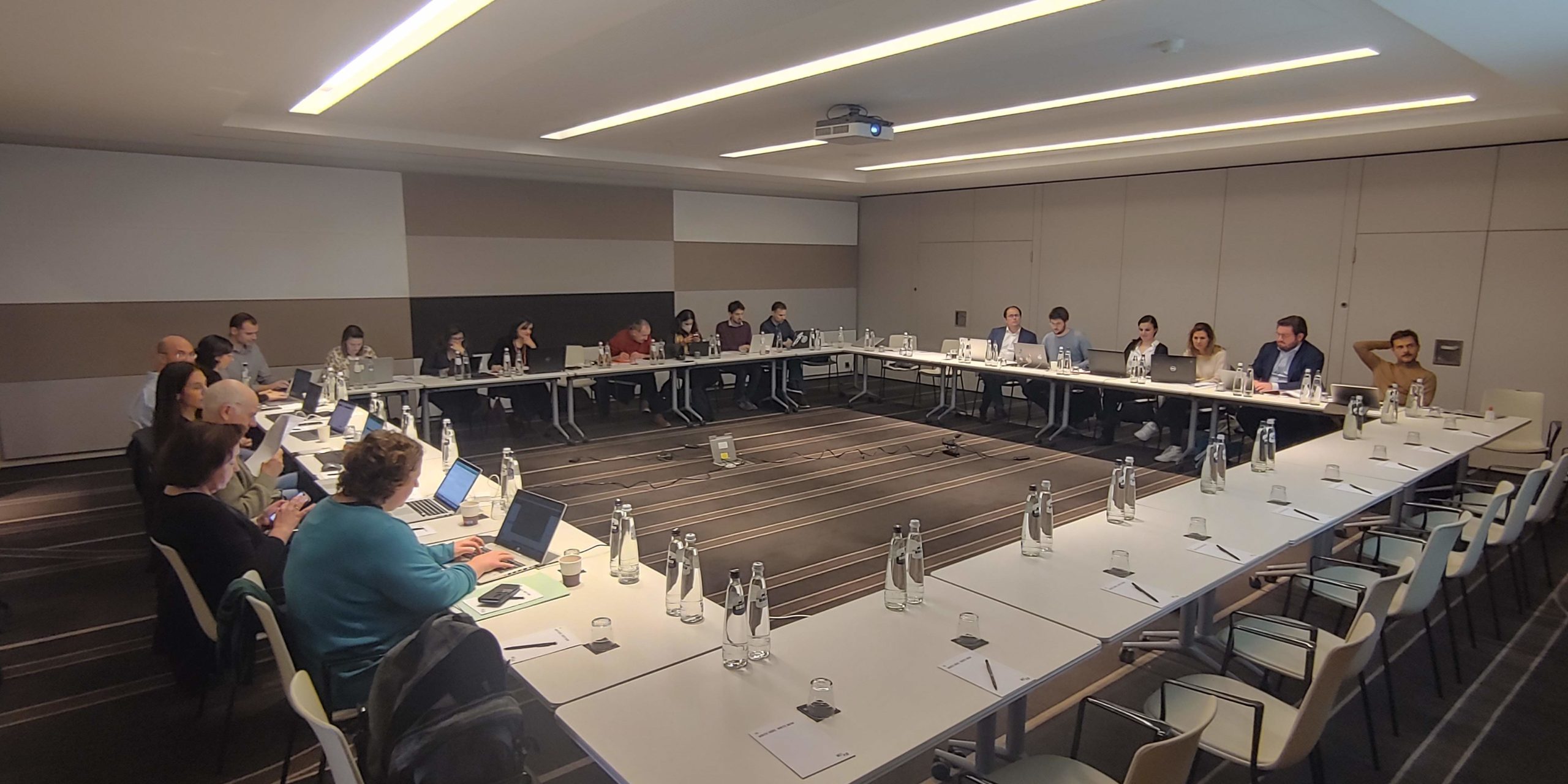 2022-03-29
OncNGS partners took the advantage of the improvement of the COVID situation across Europe to have two face to face meetings, one in Barcelona and one in Brussels, to progress together towards the achievements of the oncNGS project objectives.
More to come soon.
Keep posted through our social media channels Twitter and LinkedIn!
The oncNGS consortium.