The oncNGS call for tenders is open!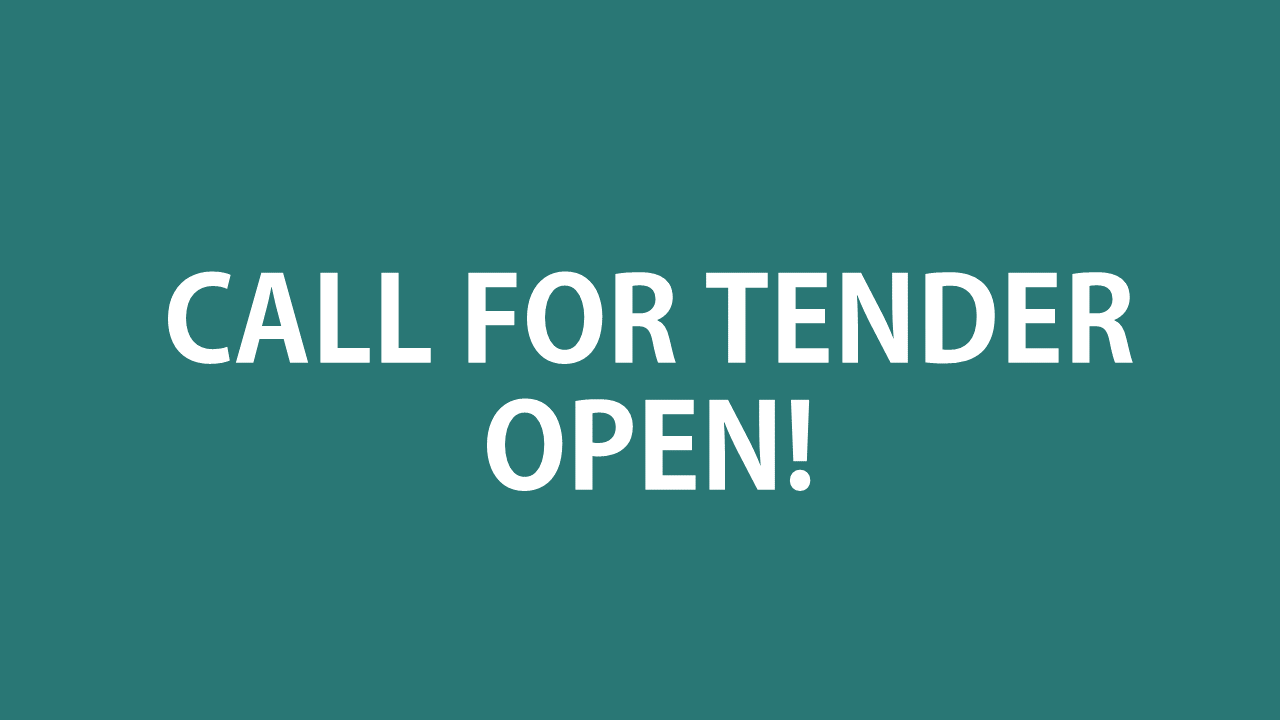 2022-07-18
The oncNGS consortium is delighted to announce that our oncNGS PCP call for tender is now open for submission at TED (Tenders Electronic Daily), the online version of the 'Supplement to the Official Journal' of the European Union, dedicated to European public procurement here. The complete tender documentation is available here. Tenders submission deadline is the 17th October 2022. See also the dedicated section on the oncNGS website.
The oncNGS consortium challenges the market to develop an integrated solution for predictive, prognostic and diagnostic analysis in liquid biopsies of solid tumours (including appropriate haematological indications) based on NGS (Next Generation Sequencing) technology.
We invite entrepreneurs, start-ups, companies, academia, and other relevant stakeholders to present their proposal for designing, developing and testing their solution that will be provided during this PCP.
This Pre-Commercial Procurement (PCP) tackles the common global unmet need in oncology to profile multiple tumours at the molecular level in the broadest possible way, promoting an economically sustainable and de-centralised model that allows a secure and transparent access to sensitive data. All partners in this consortium do agree that they face a common challenge in providing 'the best NGS tests, for all solid and lymphoid tumours, forever'.
We are very keen to receive your responses to our call for action on this most challenging endeavour to the benefit of all cancer patients.
The oncNGS consortium (buyers)
SCIENSANO & INSTITUT JULES BORDET (Belgium),
INSTITUT CURIE & HOSPICES CIVILS DE LYON (France),
CHARITE – UNIVERSITAETSMEDIZIN BERLIN,
LUDWIG-MAXIMILIANS-UNIVERSITAET MUENCHEN (Germany),
ALLEANZA CONTRO IL CANCRO (Italy)
INSTITUT CATALA D'ONCOLOGIA (Spain)
and its supporting entities
Agència de Qualitat i Avaluació Sanitàries de Catalunya (AQuAS) (Spain),
Belgian Cancer Registry (Belgium),
Institut National du Cancer (France),
Instituto de Investigación Biomédica de Salamanca (Spain),
Valle de Hebrón Instituto de Oncología (Spain),
De Clercq & Partners (Belgium)