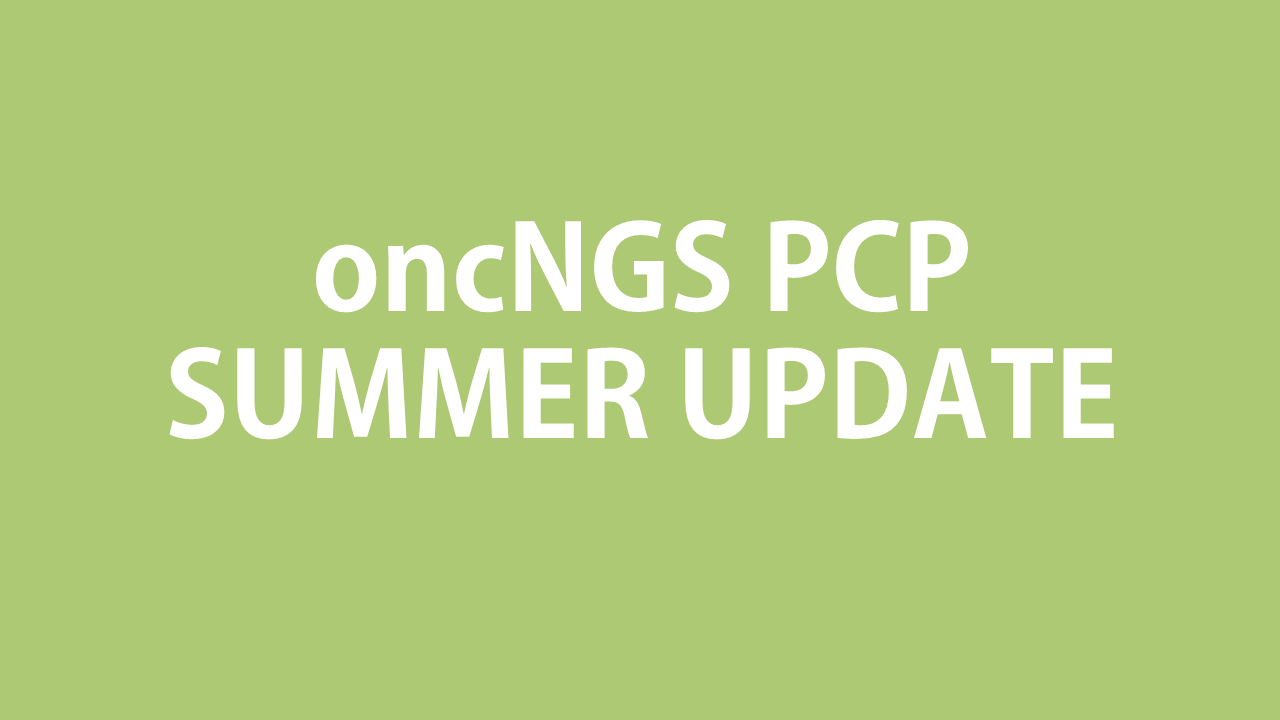 2021-08-13
As planned, in June we finalized the Open Market Consultation (OMC) and provided the FAQ on our website.
As the OMC is closed, we cannot have direct contacts with any of the suppliers.
If you have any doubt or question on the oncNGS PCP procedure, please check our FAQ page and, in case you feel your inquiry is not being addressed yet, do not hesitate to communicate it to us via our Contact page. We will then formulate an answer and communicate our response trough the FAQ.
We are now in the process to finalize our "Request for tender", whose contract notice should be published by the end of October through the Official Journal of the European Union.
We advise all the interested economic operators to take advantage of this period to review the material that was made available for the OMC (the slides of the presentation or the video of the event) and to take advantage of the partner search matchmaking page.
We hope you all are as excited as we are about the oncNGS project and are very keen to receive all your responses to this most innovative challenge
Marc Van den Bulcke
Coordinator oncNGS PCP