Prior Information Notice publication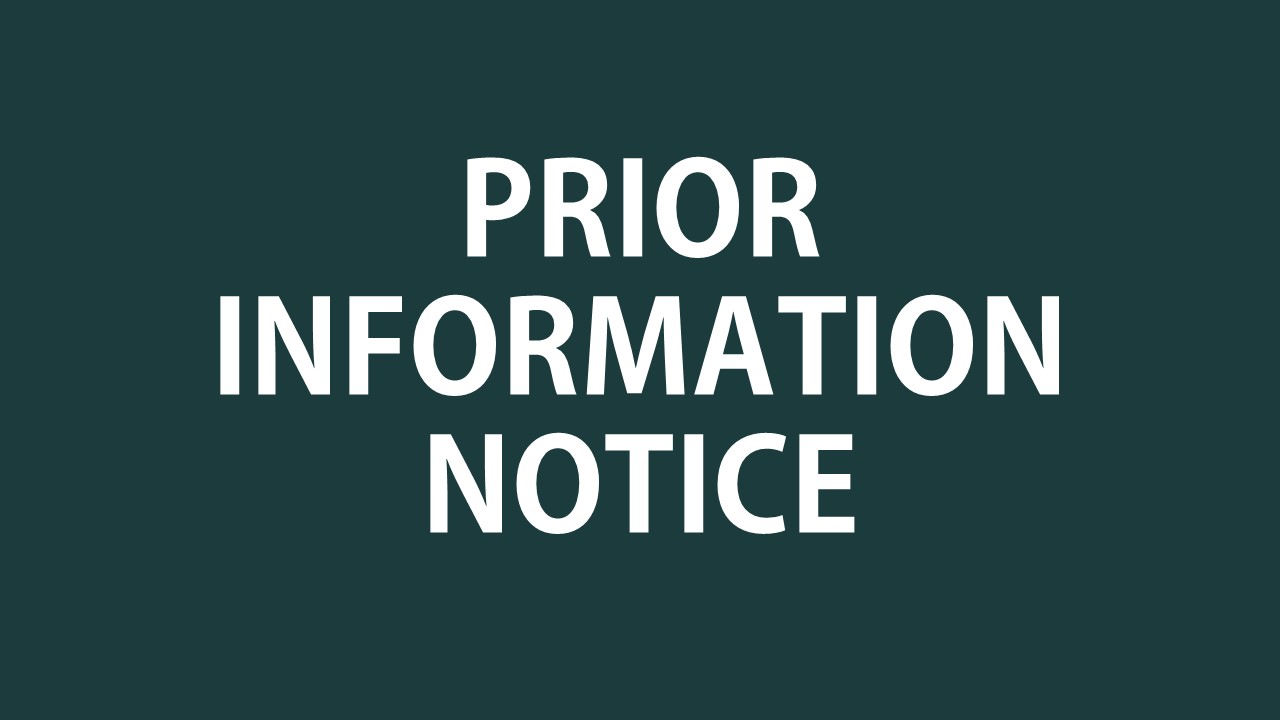 2021-04-01
The prior information notice (PIN) has been published and announces an open market consultation (OMC) and provides information about the planned pre-commercial procurement (PCP) carried out by the oncNGS project.
The Prior Information Notice has been published here on TED (Tenders Electronic Daily − the European public procurement journal) on 01/03/2021. It has been updated with some additional information here on 15/04/2021. Those additional information can also be found here.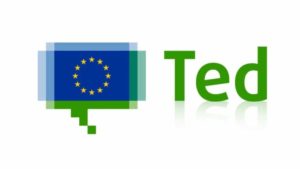 Find more information about the Open Market Consultation (dates & registration) here.