Our participation in the VIB conference: « Revolutionizing Next-Generation Sequencing » 11-12 March 2021 (virtual edition)!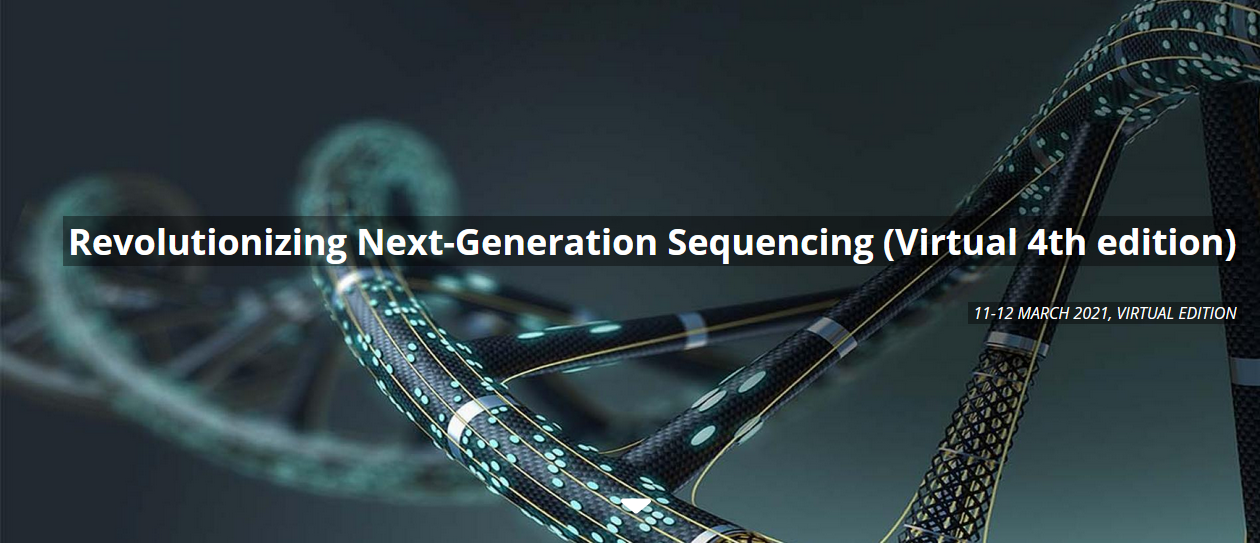 2021-03-10
This conference aims to bring together experts in both established and novel sequencing technologies along with top scientists in the field.
We were glad to be present at this event as a sponsor during the whole two days event within our exhibitor booth, to meet you, and answer your questions about oncNGS.
Marc Van Den Bulcke, Head of the Belgian Cancer Centre and cooordinator of the oncNGS consortium gave a talk to pitch the oncNGS project.